SEO Review – Free SEO Check List
SEO Analysis
SEO Review in just minutes to help both search engine optimization and sales convertion
How do I review my SEO, I'm asked? Well, I perform free SEO reviews every time I get a new client prospect on the phone talking about my SEO Packages. I thought I'd share what few initial questions I ask myself when I review it. It's kind of a mental SEO review to gauge where they are, what they've done and how ready their website is moving forward with internet marketing. So, how do you review a website for SEO?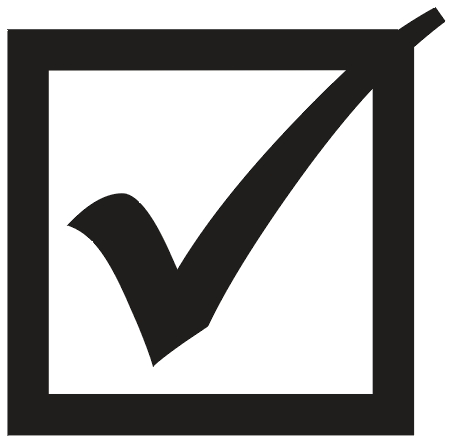 There are many stages in which websites come to me that are already built. From Just built to been up for years. But the owner or operator and their "up-time" in the world of promoting and selling online are just as important and you can see this in their website. Does their website pass a simple SEO check? Did they ask these SEO review questions of the web designer before, after or at least during the design phase?
What is SEO Analysis
SEO Analysis is a much more in-depth review of website SEO, or even further, review website marketability and selling points. Listed below you'll find how I 1) review a website for SEO while talking to the new client and, 2) perform a deeper SEO website review to include information for their proposal.
How to Check SEO
This will be a little different for me, who's never seen the site before. Who doesn't look at the website and review the website subconsciously every day. So, try to put yourself outside of this and as if you are coming across your website for the first time. Don't answer these questions with what you HOPE the end user sees. But what they ACTUALLY see.
"And how does that make you feel?"
Great design vs "how old is this site and do I trust them"
Attention Killer
If someone goes back to search after clicking your link you just lost twice. Big time. First, you just lost a possible lead. Second, they just told the search engine that you were in fact NOT a good match for what they searched online. That's huge! This is your bounce rate. Bounce rate is when someone comes to a page, any page from outside of yours, and leaves without going to any other page. If this number is high, why would search engines value your website.
Did you know that if someone searches online for a keyword or phrase, clicks your link, doesn't like the homepage and clicks the back button that search engines record this and may devalue your website for that search term?
You manage this by having a few things. A good looking site that establishes trust or credibility within the first half second allowing them to stick around long enough to find the next point, a reason to do something, fill out a form, click a link to another page, etc. This is an important first SEO review variable because without it, every other thing doesn't matter if no one is there to read it.
Attention Grabber
Now, ask yourself what is the first thing that drove you to read or do something. Not what you hope people read or do. Break outside and get real. It's okay if the answer was nothing. Because if it is nothing then you know exactly what to add, something! Every page, especially your home page should make these things clear: What it sells and how to get it or learn more about it.
Get the full check list:
Those who subscribe to our mailing list can see the full check-list with over 2 dozen easy to fix steps in basic and moderately complex SEO. Join our mailing list to get the password for the >> SEO check list <<
Tagged seo review